Why Choose Skylark?
Our team has been handpicked as the best trauma therapists throughout the Lower Mainland. We work together to ensure you receive the latest in psychological research, counselling techniques, and transparent care. We define trauma as any life circumstances that have negatively changed the way you see the world. We are the people you can talk to about anything.
WANT TO KNOW WHO SKYLARK IS?
Who We Are,
and Who We Aren't
We are not rigid or know-it-all's. We aren't shocked by disclosures, or shaken by secrets. We don't criticize or assume. We aren't gossipers or half-listeners. We don't label because of preferences, decisions you've made or decisions you are making. We aren't burnt out, and we aren't unresponsive.
We are people that have it together, but still are human. We have families, hobbies, and passions. We are always learning, friendly, open-minded, and practical. If we don't know the answer, we'll find it. If we don't understand, we'll ask. We are dedicated to improving people's lives through honesty, understanding, and individual empowerment. We strive to redefine trauma, challenge stigma and stereotypes, and specialize in growth, resilience, and change.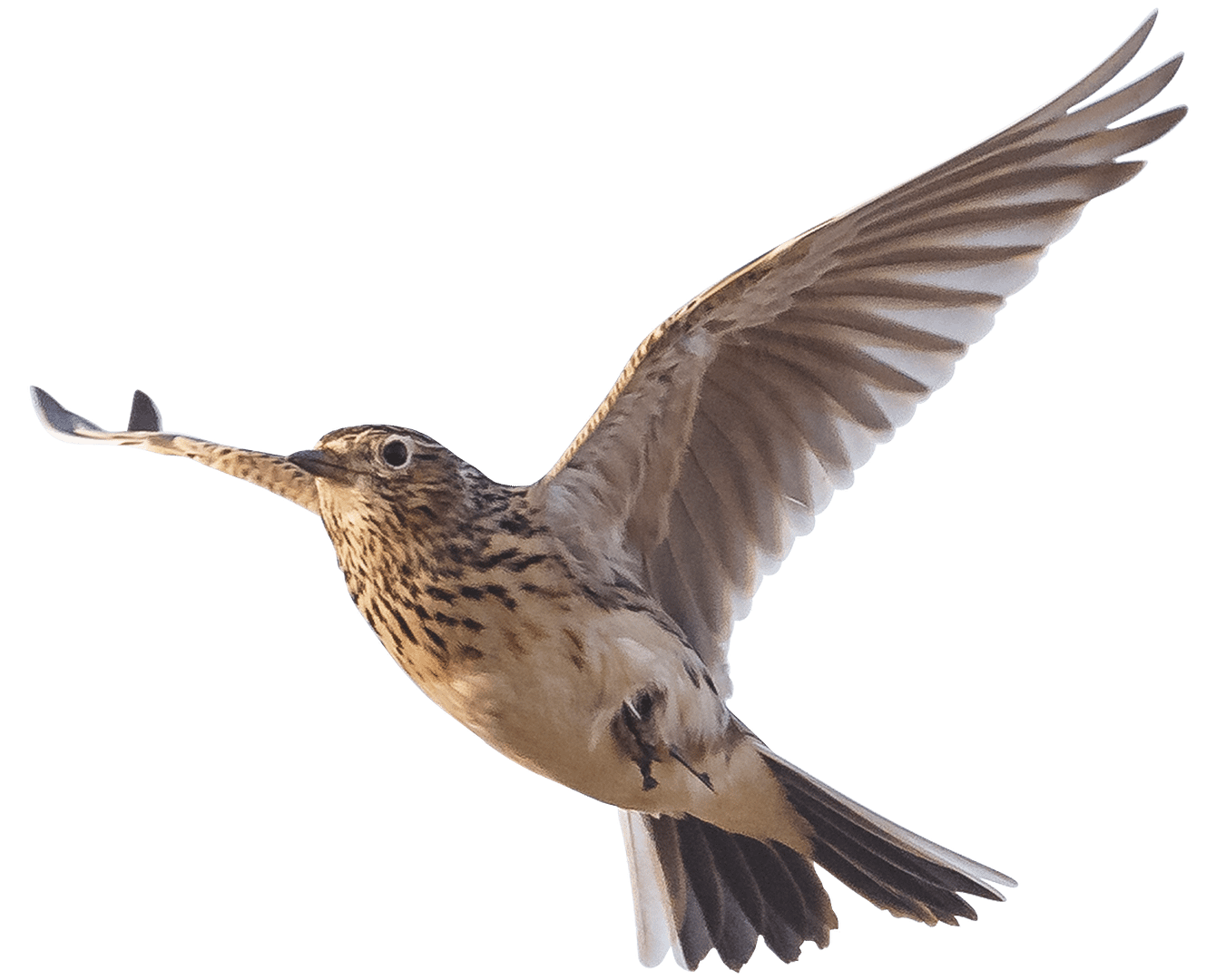 Great therapy can work wonders when it comes to work-life balance, identifying and processing stress, and finding healthy coping that works for you. Sometimes it seems like life goes by so quickly, and we find ourselves feeling stuck and overwhelmed with where we are in life or who we've become. Having an expert to support you, identify blind spots, and build on ways to reduce your stress load, allows you to focus on what's important to you, and shifts your life towards more joy, ease, and freedom.
Any relationship can be challenging. Career, miscommunication, sex, parenting, betrayals, and divorce have ripple effects on everyone around us. These challenges impact our families, work, children, and the way we see ourselves. Relationship therapy gives each person an equal voice and translate years of resentment and heartbreak into connection, perspective, and intimacy. Skylark Counsellors offer a space where there is no judgement towards amount or types of problems, no expectations with where the line is to end a relationship, and clear transparency with how to solve your relationship concerns.
Recovery from a Traumatic Event(s)
Whether it's your job, your relationship, your childhood, or a specific event, trauma finds ways into our minds and bodies. This may be reflected in generalized hopeless thoughts, feeling stuck, hypervigilant, or perceiving difficult events as typical. Understanding your specific type of trauma, associations with your trauma, and the way your brain and body have adapted to accommodate the psychological weight of significant events, enables us to move forward into growth, resilience, and change.
We all cope in various ways; finding a balance to this coping, however, is key. Every action we take to navigate through the day impacts our minds and bodies. Substance use, sex, relationship attachments, eating, shopping, social media…can all be coping mechanisms for life's challenges. Getting support from an expert gives you the tools you need to navigate the stress of life, in ways that work best for you.